Some fun with software
1. Some fun with Hugin, a panorama stich tool.

Uitzicht bij IJmuiden

Uitzicht over de hofvijver

Boulevard van Scheveningen

De pier van Scheveningen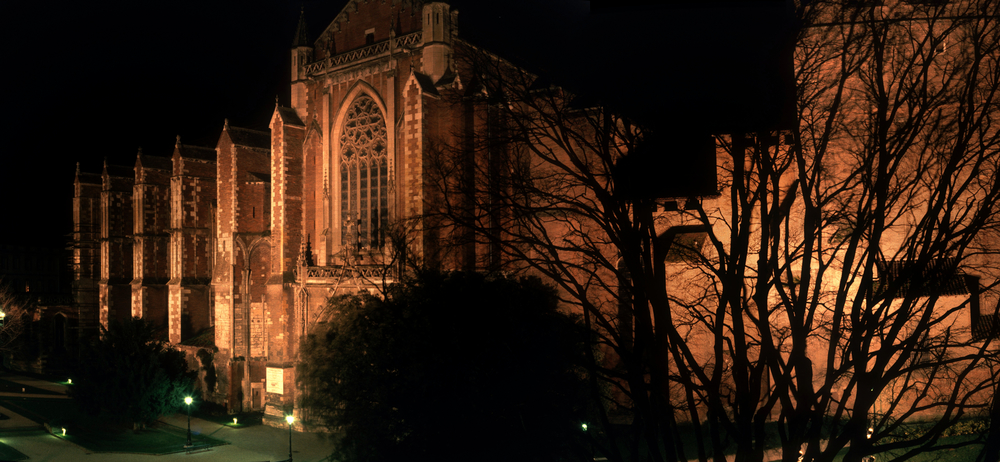 St. Etienne in Toulouse
2. Animated GIFs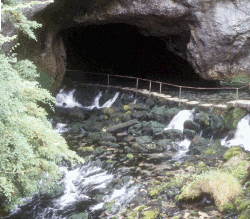 Fontesorbes is an intermittent source. It consists of a grotto that is emptied through a natural syphon. The effect is spectacular. This is a gif of three scans of different phases.

Or a guinea pig as a series of frames dumped by mplayer -vo jpeg -frames 100 movie.mov and take every 5th frame. Notice how the use of only 256 colors flatens out the animals fur.